Residential and Businesses
PC Repair
Express PC offers PC repair services for all major brands of laptops, desktops, and servers. Our certified technicians have 20+ years of experience and can solve almost any issue.
Express PC now offers free pick up and delivery for repairs. If you have a PC or laptop that needs service, we will pick it up, repair the issue and return it to you. You will only be charged for the repair.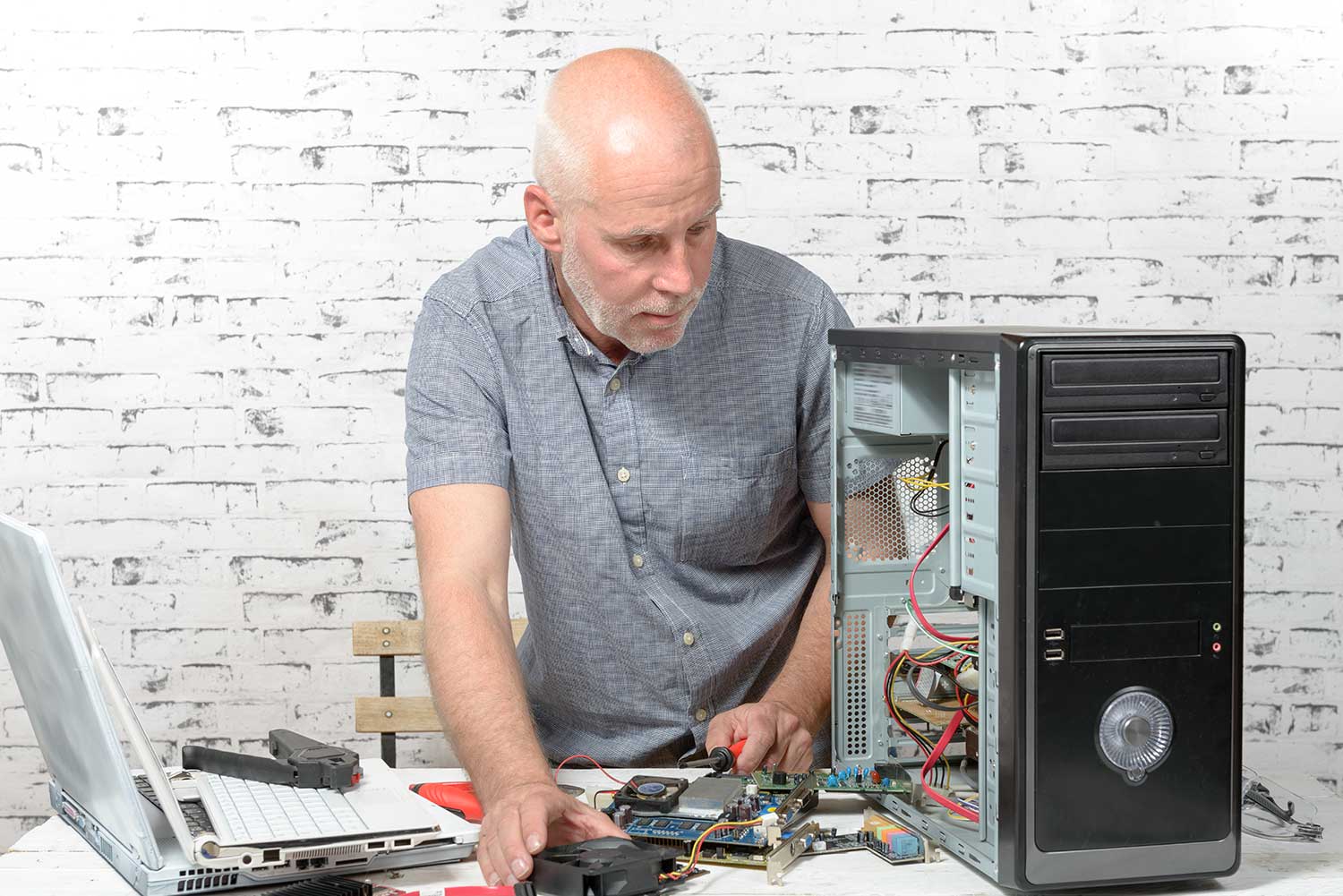 Services Include:
Virus Removal
Malware Removal
Hardware Repair/Upgrade
Data Backup
Laptop Screen Replacement
DC Jack Repair
On-Site Computer Repair
Express PC offers on-site computer repair for business or residential customers. If you can't bring it to us, we will come to you. Call or email for an appointment.
In-House Computer Repair
Express PC offers in-house computer repair. We will pick up your PC or laptop for free. We will diagnose and repair any problems you may have.