Express PC offers the latest in smart home technology to newly built homes and offices. If you are building a new home or planning one let us know. We can meet with you and together we can design the smart home of you dreams.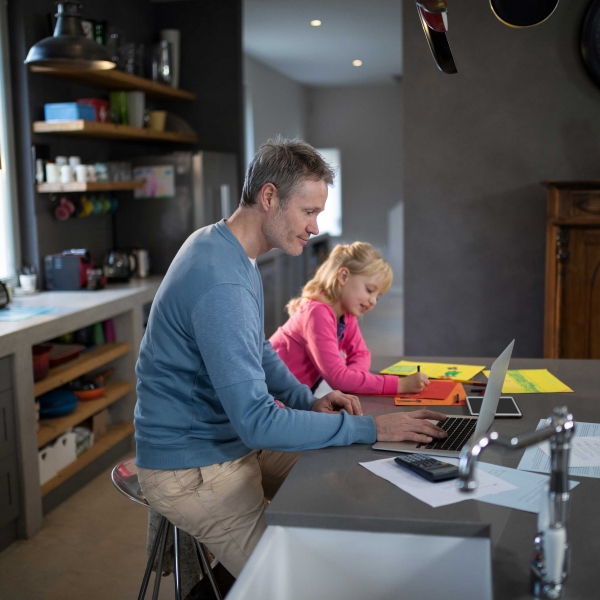 Structured Wiring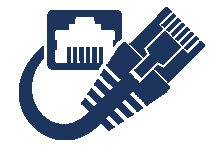 Data and Voice over IP wiring for your entire home or office.
Whole House Audio
Listen to music or your favorite podcast throughout your entire home.
Home Automation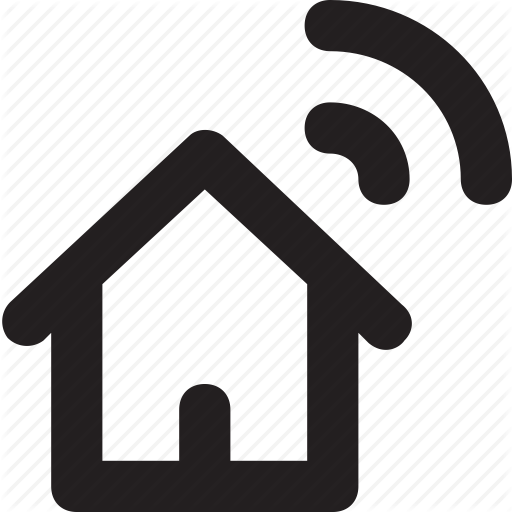 Get the latest in home automation. Take control of your lights, appliances,
thermostats, and even smoke and carbon monoxide detectors.
Home Theater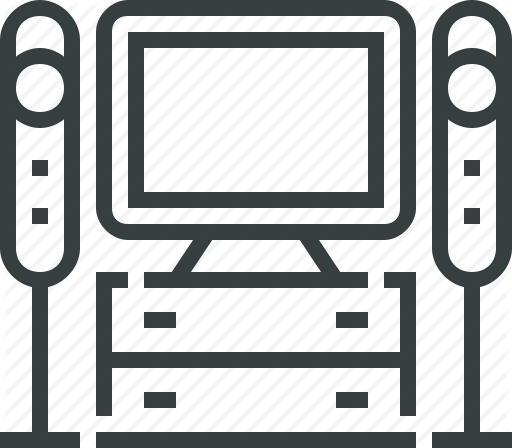 Surround sound system for your media room and living room. Complete
with in ceiling 5.1 surround sound speakers with sub-woofer on the floor.
Whole Home Wifi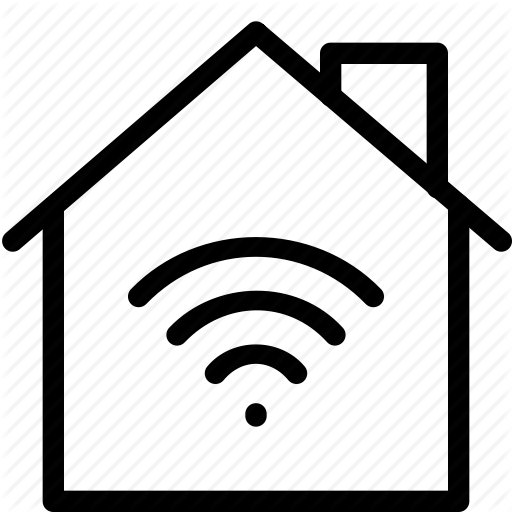 In-ceiling wireless access points for whole home wifi.