Managed IT Services that is right
for your Company
Manged IT Services
Express PC offers Managed IT services to any type or size business.
Most companies today rely on technology to run their business. Express PC can take the burden of dealing with IT issues away. Whenever there is an issue we will be there to take care of it for you.
If you are a Dental or Medical office we can make sure that you are Hipaa Compliant so your office does not receive any violations.
We offer a free on-site consultation to evaluate your network and PCs.
Server Management
Express PC will monitor and maintain your servers whether it is at your location or in the cloud. Servers are the backbone of your business so it is very important to make sure that they are running properly and have good backups in case of emergency.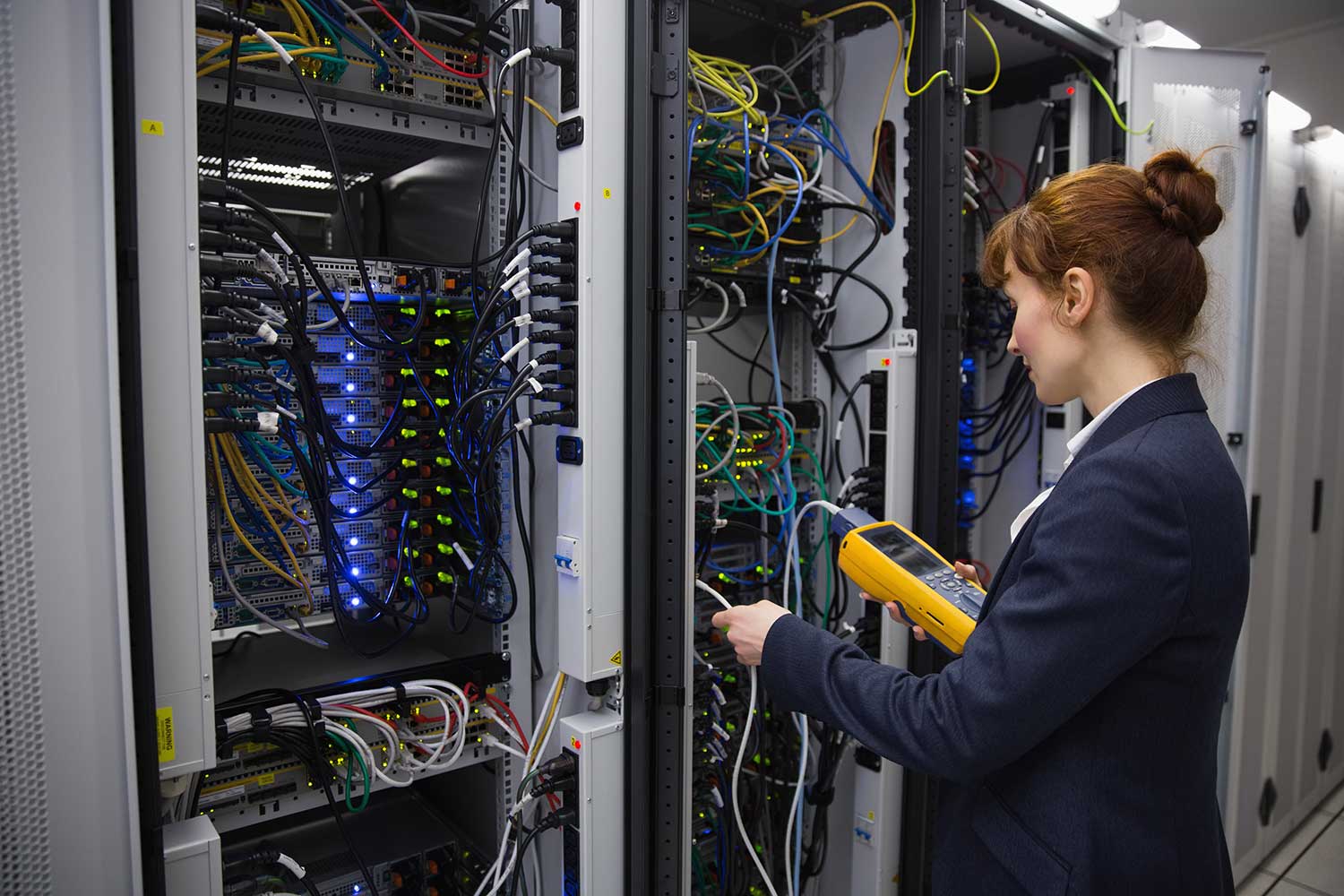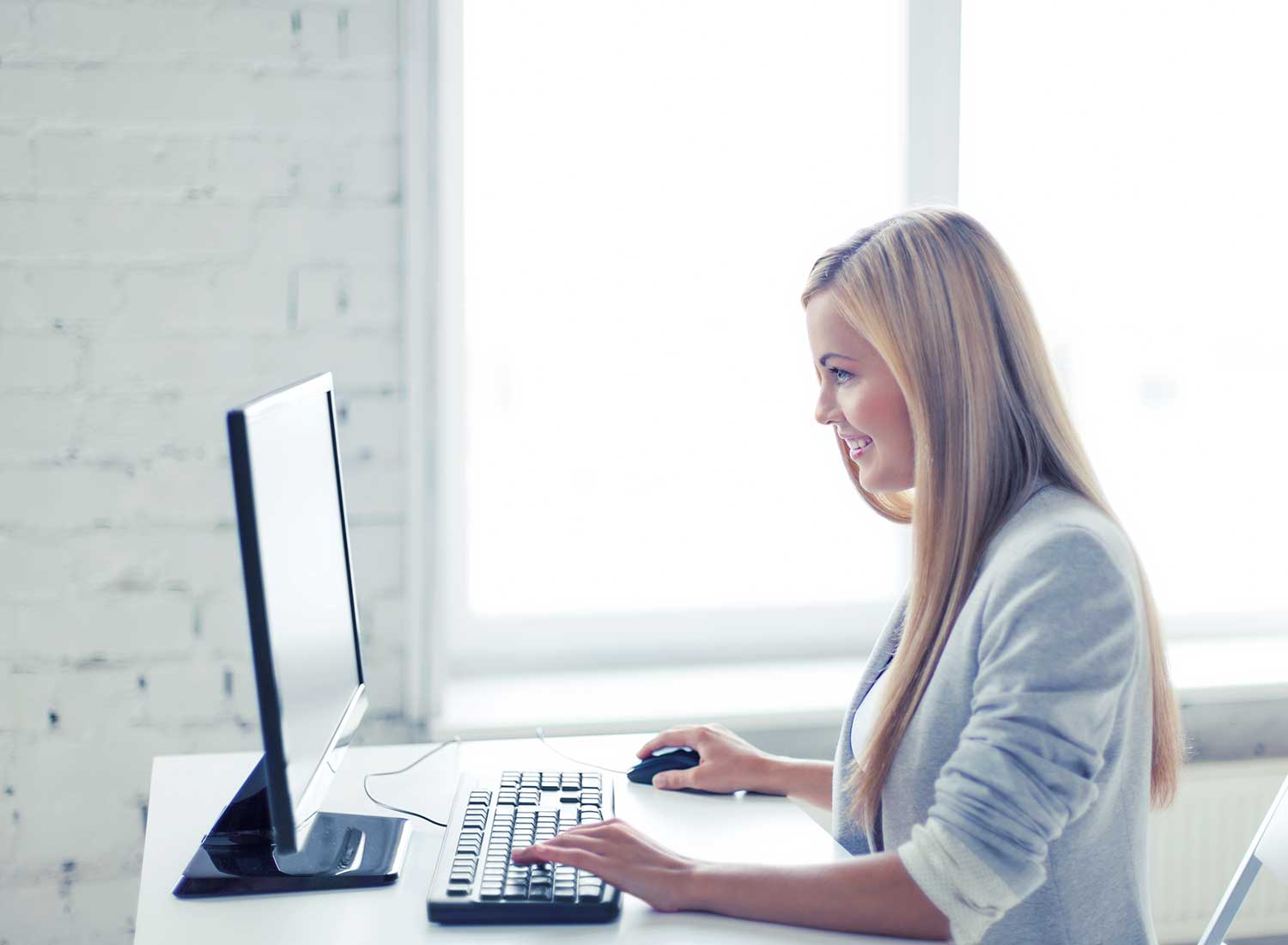 PC Management
Express PC will monitor and maintain your PCs, Laptops, Tablets. These are the work horses of the company. Express PC can make sure that everything is running properly and do preventative maintenance to ensure there is little downtime.
Network Security
Express PCs Network Security division will monitor and maintain your entire network. Network Security is important in order to protect your companies vital data from hackers and viruses.