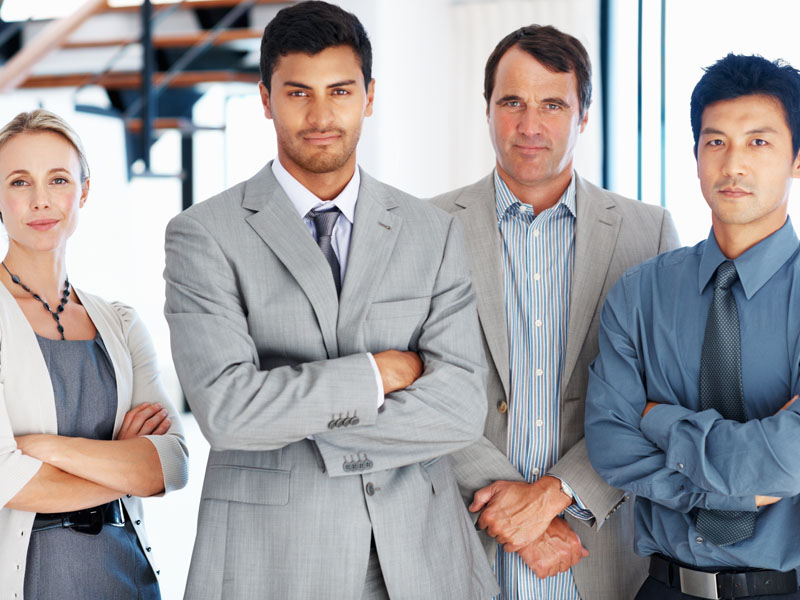 About Us
Express PC is a Veteran owned IT company in the Charlotte, NC area. We specialize in all things IT. Express PC can build, manage, upgrade, and/or repair your entire IT infrastructure. From cable installs to repairing and managing your office computers and network, Express PC can make sure that your companies IT infrastructure is running as efficiently as possible. Most companies today depend on computers to manage day to day operations. We at Express PC will make sure that you are always up and running. We offer a managed IT services package that will allow us to monitor every computer on your network (including servers) and let us know if there are any failures or potential failures before they happen.
Express PC has an experienced web design team that can help your company grow its web presence with the latest web design techniques. Whether you need a new website or an upgrade to your current site, Express PC can give you what you need to make your website noticed. We make sure that all our sites are responsive and mobile friendly so anyone with any device can easily navigate your site.
Our staff has over 20+ years of experience in the IT industry. Our experienced team of experts can make sure that you have on less thing to worry about when it comes to running your business.
Contact us today and let us help you stream line your business IT infrastructure.